LKW provides Investment Advisory services to High Networth Investors across Asset Classes which include:
Equities
Debt
Gold
Currencies
Hedging through Indian and Global Derivatives and Currencies
Mutual Fund Portfolio Advisory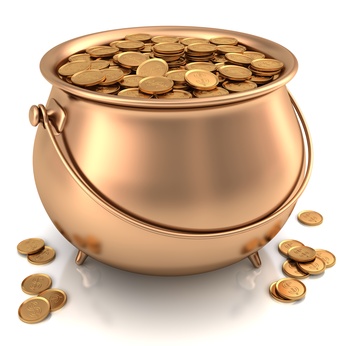 In India, the investment focus is largely limited to equities. As the Indian financial markets integrate more closely with the global financial markets, uni-dimensional equity investing skills will be rendered redundant. This will necessitate the need for analytical skills to take the advantage of the global inter-linkages between the Global capital markets comprise Equities, Commodities, Fixed Income and Currencies.
LKW's Investment Advisory service is distinctly superior on account of its cross Capital Market expertise and the hedging techniques.
It uses Fusion Analysis , a scientific mix of its Technical and Fundamental Analysis expertise to optimize returns. Every Investment Solution is customized keeping in mind the client's Risk and Return profile.
The Clientele for this Vertical comprises High Net Worth Investors, both Individual and Corporates.