LKW provides Capital Market Positioning Advisory services to Corporates on Key Financial Issues like Annual Report Content Enhancement, Fund Raising Strategies, Presentations to Financial Institutions and Treasury Operations.
These specialized Investor Relations initiatives when aligned with broader strategic corporate goals result in value unlocking which is commensurate with the Company's Potential
LKW constructs customized modules for companies ranging from start-ups to established industry leaders to serve companies across sectors and market capitalization sizes.
LKW's Corporate service have already been provided to companies across sectors like Pharmaceuticals, Engineering, Infrastructure, Oil & Gas, Healthcare Equipments, Retail, Media, Real Estate, Information Technology, Telecom, Beverages, Power, Agri-Products, Textiles and Shipping etc
IIRA – Institutional Investor Advisory Services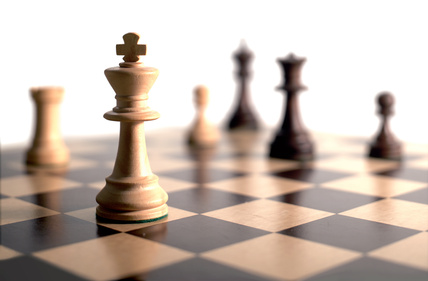 With transparency being the key word today, it is of utmost importance for companies to disclose more, explain the intricacies of their business models better, besides procatively communicating their business execution strategy. These key issues are addressed by LKW through mediums such as the Annual Report, Website, and Investor Updates & Presentations etc.
Since most of our clients are listed companies, we are accustomed to the cycle of regular reporting using which a management optimally communicates with the company's shareholders.
LKW's  IIRA - The difference
At the commencement of every IIR-A engagement, LKW develops a strategic plan that lays out the client's strategic objectives.


LKW commits to a concrete schedule of activities and milestones to facilitate superior capital market positioning targetted at improving the market capitalization of the company.


Corporate clients are provided regular Market Intelligence Reports on Economic and Capital-Market trends.